To business friends,
Due to the influence of COVID-19, the offline exhibition has been seriously affected, and it is difficult for most customers to travel. Offline exhibitions have been affected, and have been postponed, cancelled or restricted for foreign exhibitors, such as valve world and other well-known exhibitions.
In order to better carry out business cooperation in this epidemic situation, open up new markets and deepen customer cooperation and communication, and also facilitate new customers to understand the company to carry out cooperation. Zhejiang AIV Fluid Technology Co., Ltd. has launched online exhibition, video news, VR factory exploration, video conference and other activities, including industry news, enterprise news, factory scene, business negotiation, etc. Please contact the sales staff for details and application.
Please visit www.aivvalve.com for more information.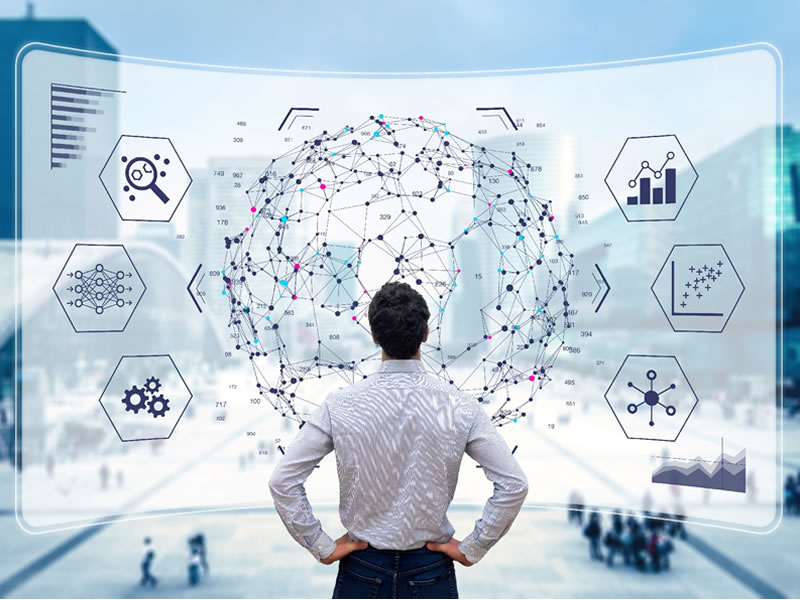 Share: