company frofile
Zhejiang AIV Fluid Technology Co., Ltd. is located in NO.8 Section Wuxing Industrial Zone, Dongyuan Town, Qingtian County, Lishui City, Zhejiang Province. It covers an area of 20,000 square meters and a building area of 15,000 square meters. AIV is a professional bellows valve manufacturer, integrating valve casting, complete machine research and development, production and sales. The company was founded in 2016 with a registered capital of over 11 million RMB. Relying on a complete industrial chain, the company strives to be the first in the industry in terms of cost-effectiveness, and AIV is a key investment and high-tech enterprise in Lishui City. The company has more than 200 employees, including more than 20 senior professional titles, and 80% various specialized technicians.
The company's leading products are bellows globe valves, bellows gate valves, globe valves, check valves, Y-type strainers, etc. The company's products have been applied to Steam System, Thermal Oil System, Hot and Cold Water System, Petroleum Industry, Natural Gas Industry, Chemical Industry, Fertilizer Industry, Pharmacy Industry, Power Industry.

Professional bellows valve OEM factory! Professional customization of various bellows valves! An enterprise with integrating casting and valve manufacturing! Most price-performance competitive bellow valve manufacturer!
Cultural Philosophy
Value
Gain trust before
success
Concept
Everything to meet customer needs
Mission
Become a world-class R&D and production enterprise for bellows valves
Vision
Technology makes the manufacturing simpler, easier and more efficient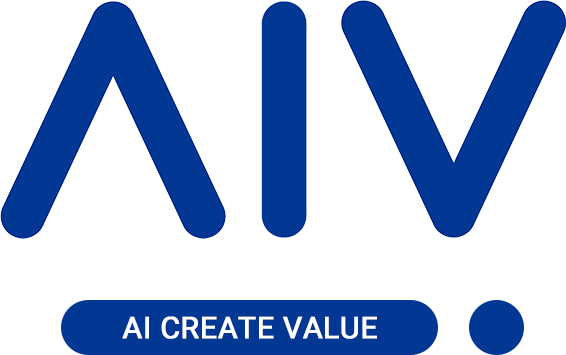 Brand Interpretation
AI = Artificial Intelligence = Technology
V = Value
Simplify the "A" more concise
The font design is simple and clean
Technology create higher value to brands
Technology makes the manufacturing industrial transformation and upgrading
Technology makes the manufacturing simpler, easier and more efficient