The excellent quality of the product comes from
AIV R&D Center is composed of a group of highly trained and professionally trained engineers, using the most advanced computer technology to continuously improve existing products and actively develop new products. With the help of some advanc ed computer software, it is widely used in new product design and development, such as AutoCAD, Solidworks, etc. The Finite Element Analysis and application of fluid analysis technology is enough to ensure the advanced, reasonable and reliable product design.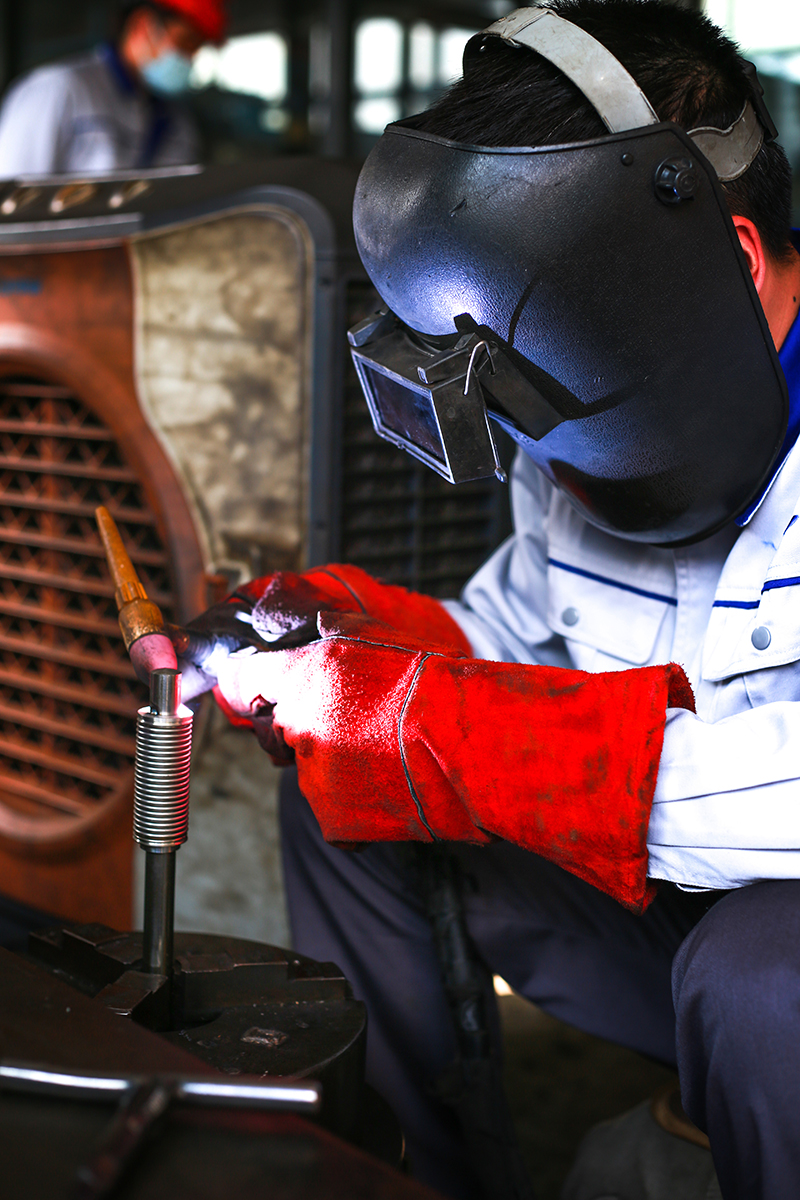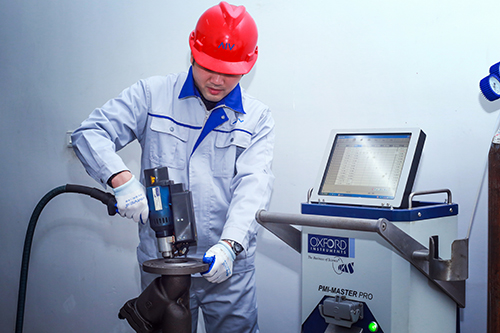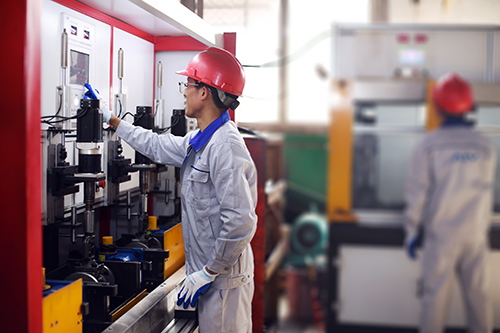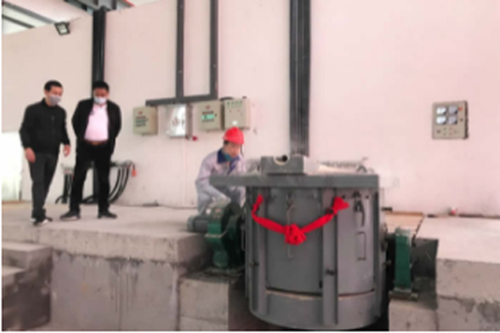 The excellent quality of the product comes from
Our company in accordance with ISO9001 quality management system, environmental safety management system, standardized control management system. We are higher than international and domestic standards and customer requirements, the establishment of internal quality assurance system, the implementation of a comprehensive, full quality management. Alway has a world-class testing center, which can independently complete all the inspection and testing from the product prototype test certification to the final ex factory inspection; these inspection and inspection include: radiographic testing, dye detection, magnetic particle testing, ultrasonic testing, spectral analysis, material identification (PMI), metallographic structure testing, all kinds of mechanical performance tests, fire protection tests, ultra-fine inspection Low temperature test, high temperature test, vacuum test, low leakage test, high pressure gas test, hydrodynamic test, product life test, and conventional water pressure test. In order to ensure the quality of blank, aluway has its own casting factory, which effectively controls every process from raw material production to finished product delivery. In addition, allway actively implements Six Sigma management, implements "zero defect" project in the company, and continuously improves process control and management ability through advanced data statistical analysis.