German standard bellows globe valve
As a new type of globe valve, the German standard bellows globe valve has developed rapidly in the industry in recent years due to its double sealing characteristics of bellows and packing. Especially under the implementation of energy conservation and environmental protection policies, more and more industries are turning their attention to such products, which are widely used in various industries such as petroleum, chemical industry, steam system, thermal oil system, pharmaceutical, natural gas, hot and cold water, etc. .
Our company, as a professional OEM bellows valve manufacturing enterprise with its own coated sand foundry and fully automated finishing production line, with strong technical research and development capabilities, perfect production and quality control system and short delivery time, low price, The advantage of high cost performance provides the best and most complete OEM service for the bellows valve industry.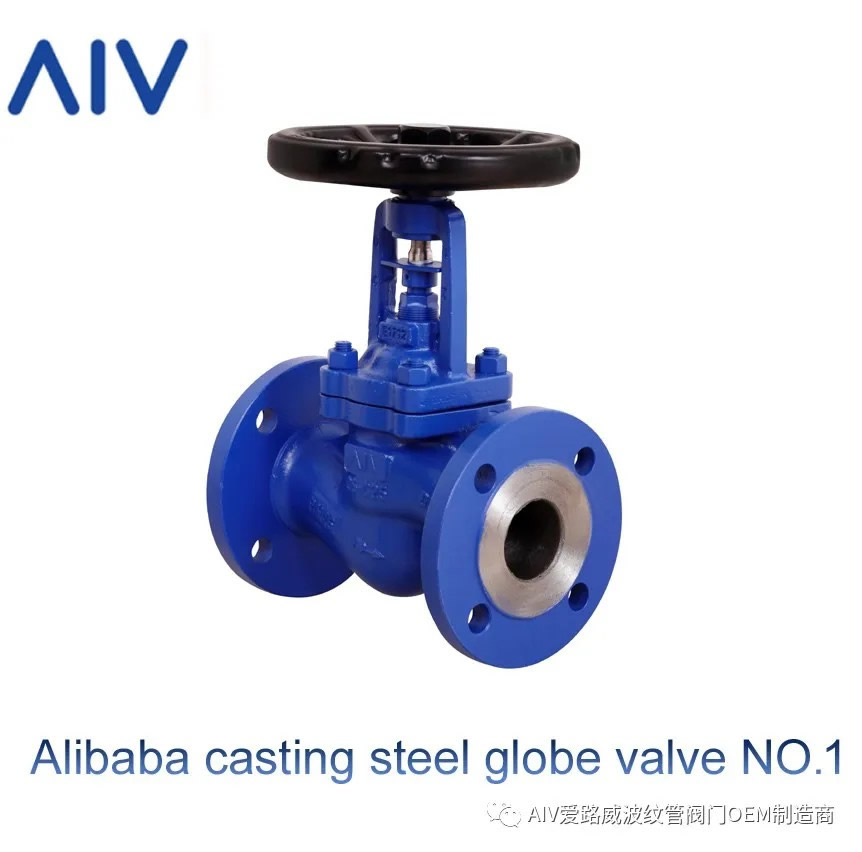 Product advantages
1. The new valve body structure adopts German coated sand casting technology, which greatly improves the surface finish and mechanical properties of the valve body, reduces the appearance of air holes, sand holes and cracks, and enhances the tensile strength of the casting.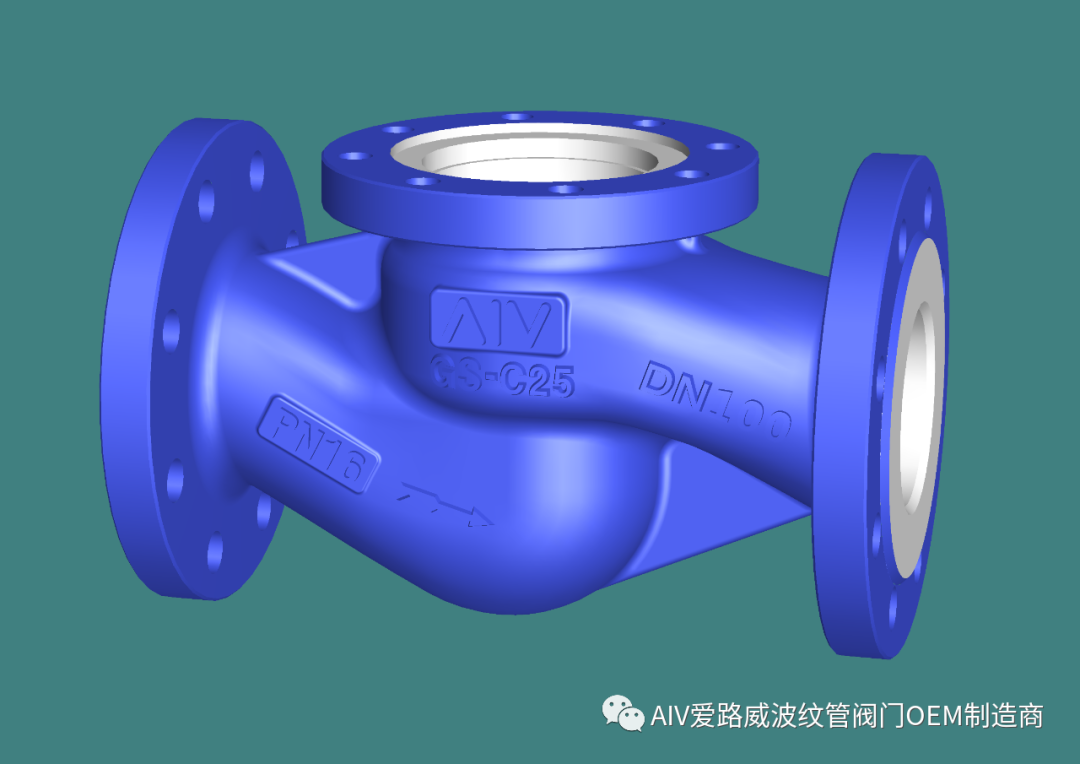 2. When the valve is closed, the conical sealing surface with "scraping effect" can automatically remove surface impurities, which can ensure reliable sealing and longer service life of the valve flap.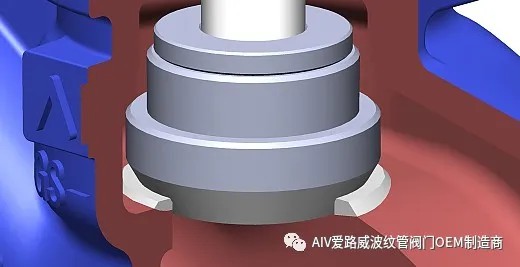 3. The combination of bellows + filler, static seal and dynamic seal double seal design fully realizes the sealing performance requirements of the valve during use, enhances the service life, and makes up for and solves the problem that the traditional filler globe valve is easy to wear, resulting in the valve The problem of seal leakage is in line with international and domestic sealing standards.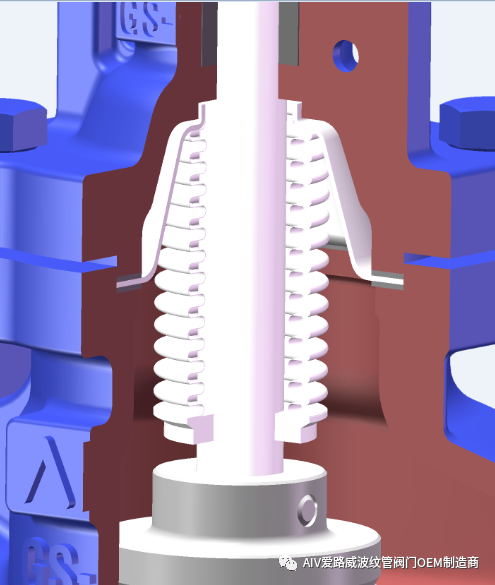 4. All bellows pass 100% helium test, and all valves pass 100% intelligent test equipment according to standard test to ensure zero leakage of products.


5. Products with DN150 and above are equipped with special devices, which can adapt to various installation angles, and can effectively prevent the valve from shaking during use, and play a role in protection and noise reduction. Especially installed on the outlet of the heat transfer oil pump or the steam pipe with high flow rate, the internal noise damage caused by the strong noise and strong vibration effectively increases the service life by more than 2 times.


6. Various flap designs can be provided according to working conditions and media requirements, such as throttle flaps, flat soft seal flaps, cut-off check flaps, etc.