Product Category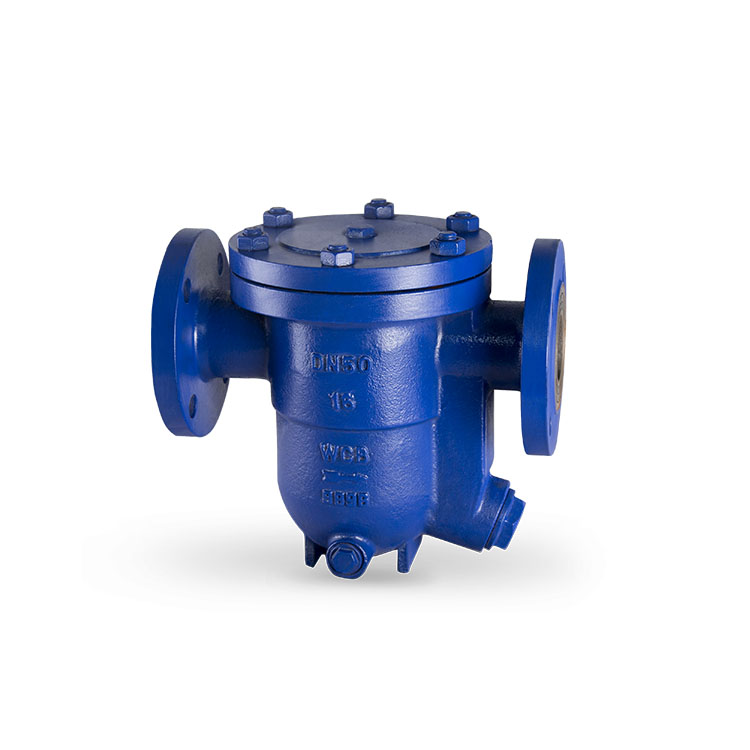 FREE FLOAT BALL STEAM TRAP
Share:
Technical specification
•GB/T12250-2005 "Steam Trap Terminology Marking Structure Length"
•GB/T22654-2008 "Technical Conditions for Steam Traps"
•GB/T12251-2005 "Test Method for Steam Traps"
•ISO 6948 Automatic steam traps
Production and performance characteristic tests
Application
Hot oil system, steam system, hot and cold water system etc.
Advantage
1. Stable discharge of water with large amount, small rate of steam leakage, high rate of back pressure.
2. The main part hollow floating ball of steel is finely ground in the trap.
3. The structure of stainless steel provide the ability of anti-corruption and longer service life.
Main part materials
| | |
| --- | --- |
| Part name | Material |
| Body, bonnet | Carbon steel, stainless steel |
| Floating ball | Stainless steel |
| Seat | Stainless steel |
| Internal filters | Stainless steel |
| Gasket | Stainless steel+ Flexible graphite |
Welcome to our website. If you have any requests or suggestions,please feel free to email us at aiv@aivvalve.com  or use the following enquiry form. Please allow us to provide you with the best service.