Product Category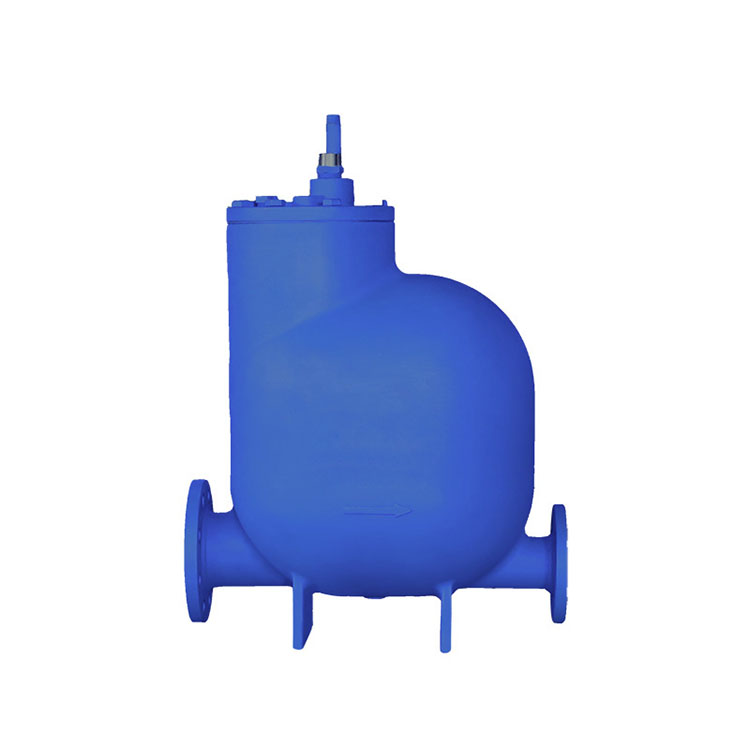 Technical specification
•GB/T12250-2005 "Steam Trap Terminology Marking Structure Length"
•GB/T22654-2008 "Technical Conditions for Steam Traps"
•GB/T12251-2005 "Test Method for Steam Traps"
•ISO 6948 Automatic steam traps production and performance characteristic tests
Application
Hot oil system, steam system, hot and cold water system etc.
Advantage
1.Non electric drive, driven by steam or compressed air, explosion-proof and safe, and can be used in any environment.
2.Compact structure, without any requirements for installation, even in the open field, it will not affect its normal operation.
3.Automatic control, the size of the water output is determined by the water inflow. When the amount of condensate increases, the working frequency increases, when it decreases, the working frequency decreases, and the work stops without condensate.
4.No cavitation work, which completely overcomes the cavitation defect of electric pump.
5.All stainless steel internals and special materials ensure performance and service life.
Main part materials
| | | | |
| --- | --- | --- | --- |
| Valve Body,Cap | WCB | Float | 304 |
| Valve Seat | 420 | Control Rack | 304+Stellite |
| Valve Core | 440C | Fastener | Carbon steel grade 8.8 |
| Spring | Ni Base Superalloy | Gasket | SS304+flexible graphite |
Flow rate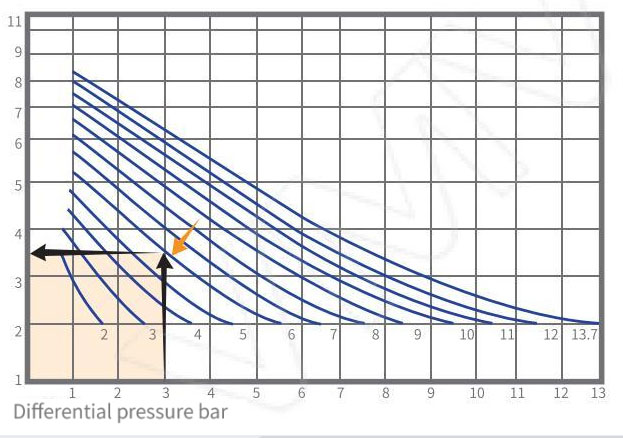 Welcome to our website. If you have any requests or suggestions,please feel free to email us at aiv@aivvalve.com  or use the following enquiry form. Please allow us to provide you with the best service.